Who am I?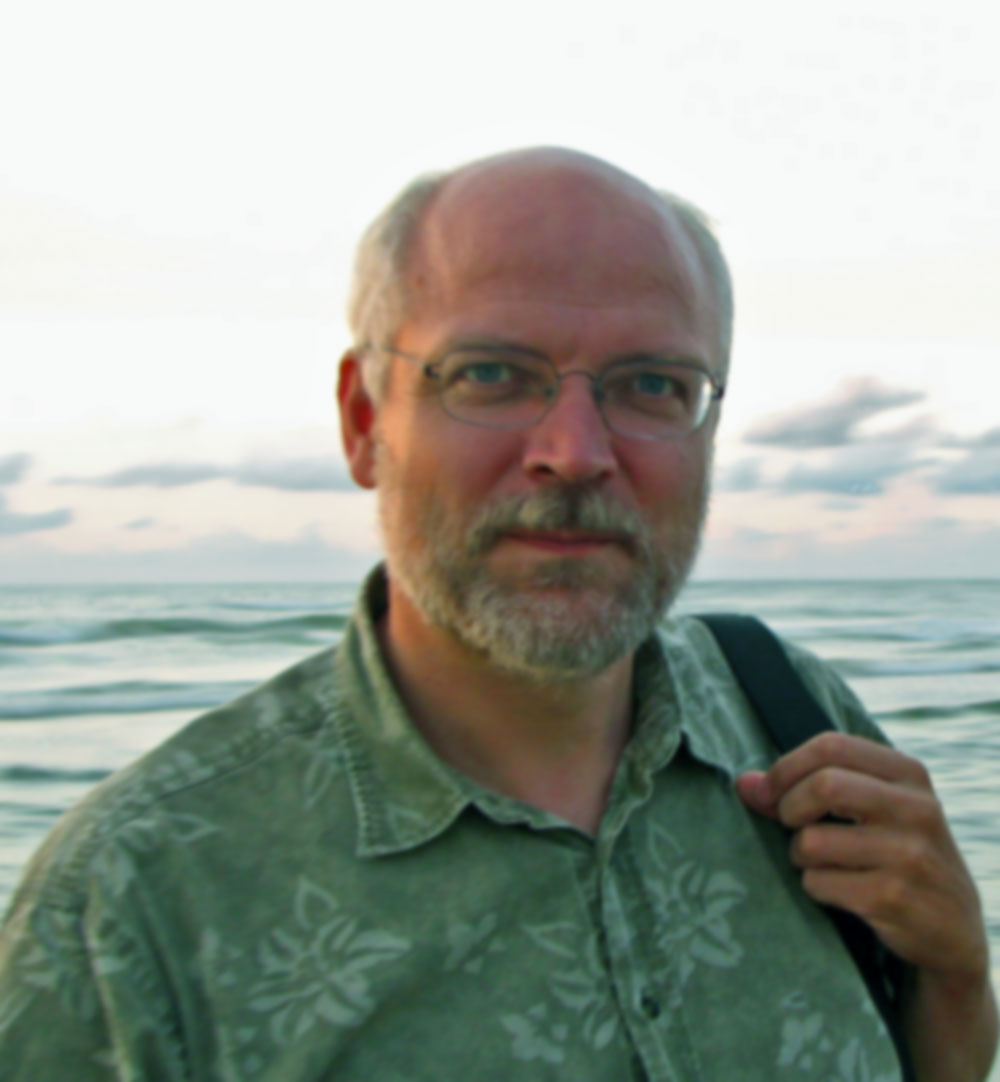 Origami
I learned to fold paper as a child from two caring parents that were creative and clever at handwork and crafts. Ever since origami has been an integrated part of my life. In the 90s I participated in the known Thoki Yenn's Dansk Origami Center. Since 2006 I have been doing papirfoldning.dk supplemented with performances and book writing, and in 2010 I cofounded foldning.dk, the Danish origami society where I am chairman.
Origami speaks to both my creative and my technical side. The paper materials, colours, folding sequences, writing, the math, teaching, talks, the models, design. It has everything.
But first of all: origami is pure joy.
Otherwise
Born june 1961. Since 1981 I'm living together with Laila who was full professor of computer science. We have two children (1986 and 88). Our 113 m2 house in Gentofte/Copenhagen has a garden we love. I'm good at spontaneous cooking, and a vegetarian. Earlier I sewed much of my clothes myself.
Professionally I became PhD in computer science/category theory March 1991. For a number of years I was research assistant and associate professor at Center of Cognitive Science, Roskilde University. Since 1997 I'm software developer at Prolog Development Center A/S where I first did spoken dialogue systems, see spokendialogue.dk. Today I do web apps for employees at our systems for planning and resource management as a developer and team leader.