Crane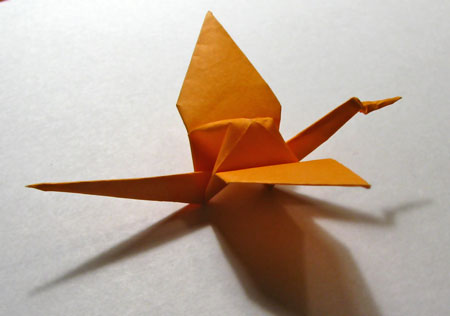 The classic crane is an elegant model that is also easy to fold.
Paper 5-20 cm is a suitable size. The lenth of the model is about the width of the paper. The crane is suitabel for paper in great colours and patterns.
The instructions first shows a versions with few illustrations, only enough to track the creases. Afterwards a longer version includes technique at each step.
See also weekly fold 2008-44.
Brief instructions
Marking diagonal and book folds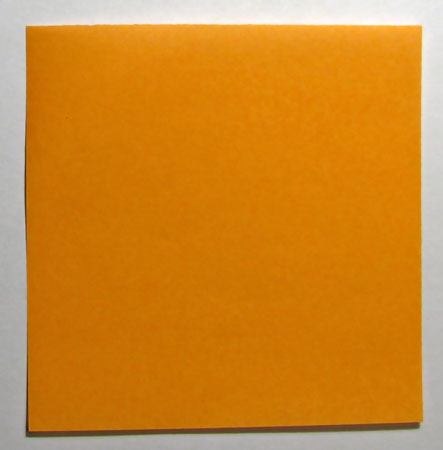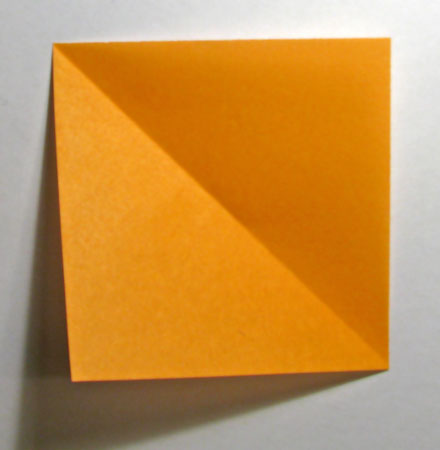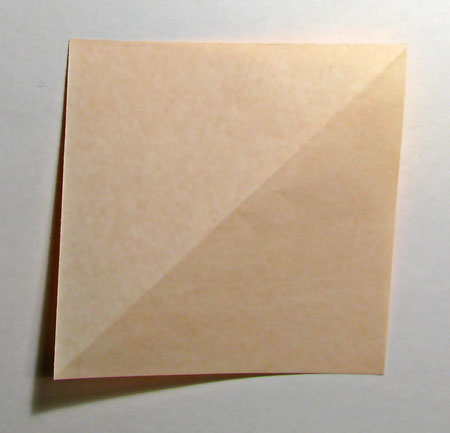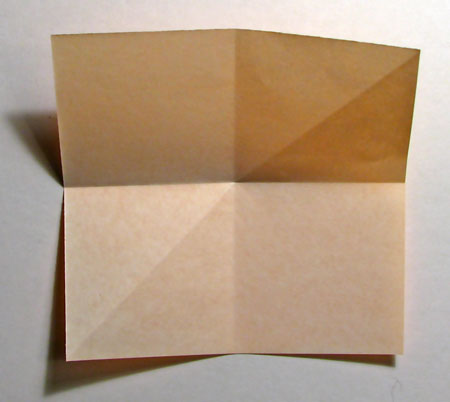 Square base and bird base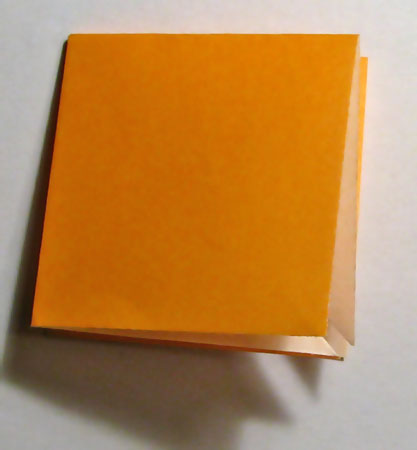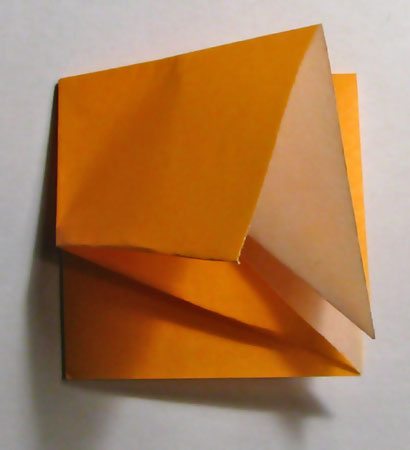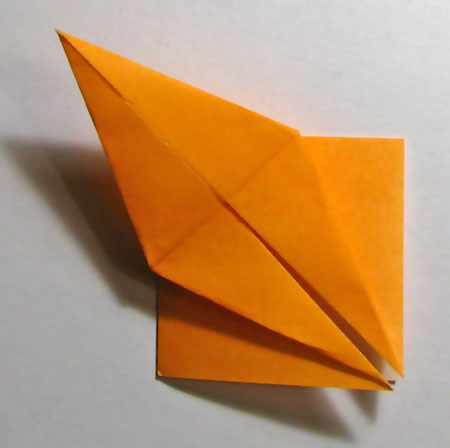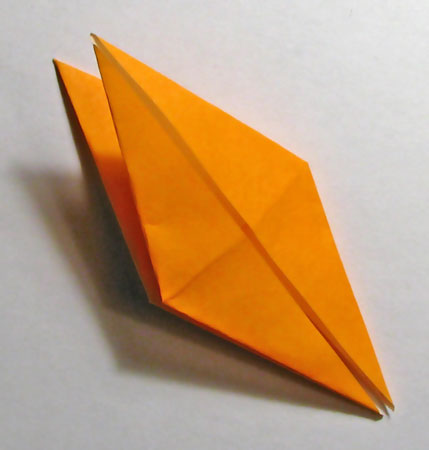 Neck and tail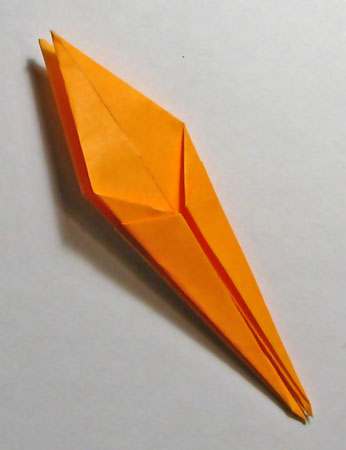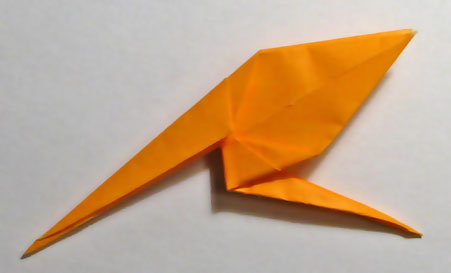 Head and finish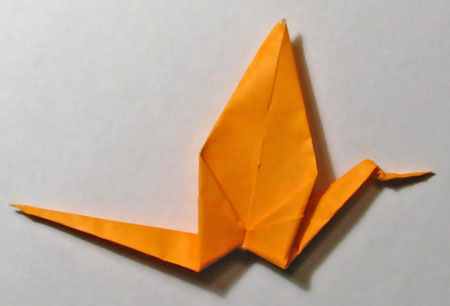 Extended instructions
Diagonal fold (becomes head and tail)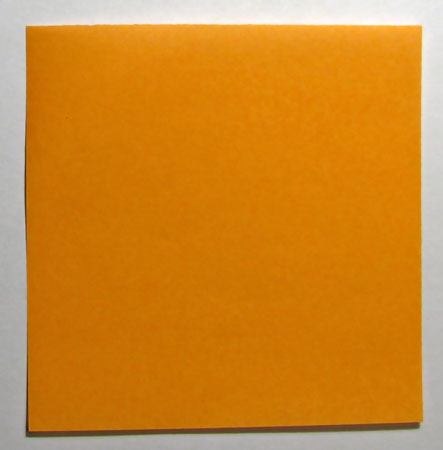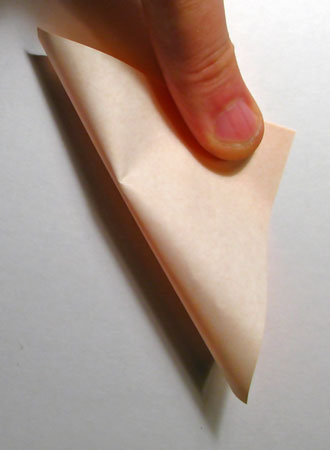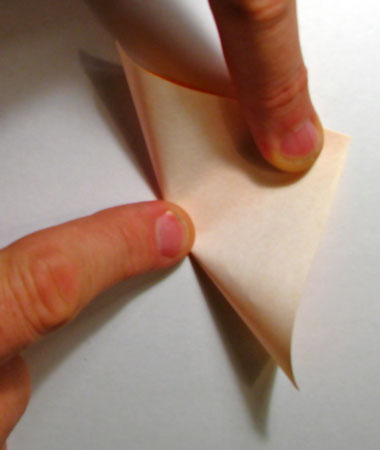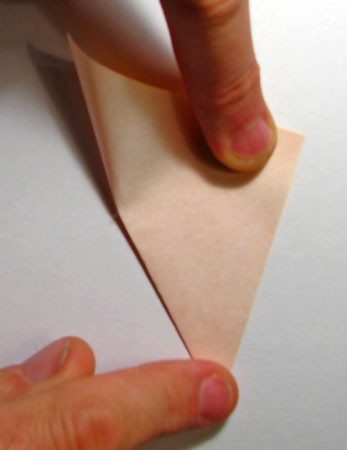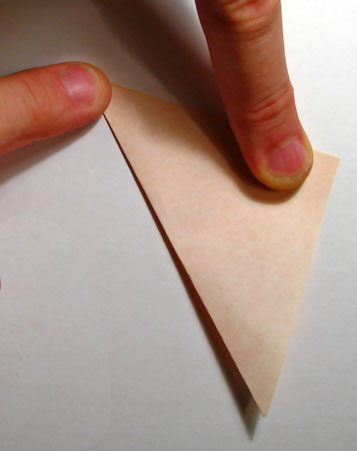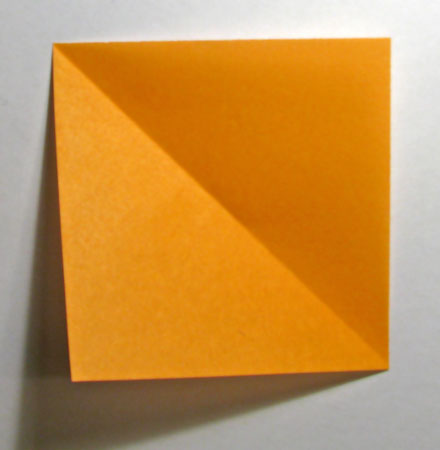 First book fold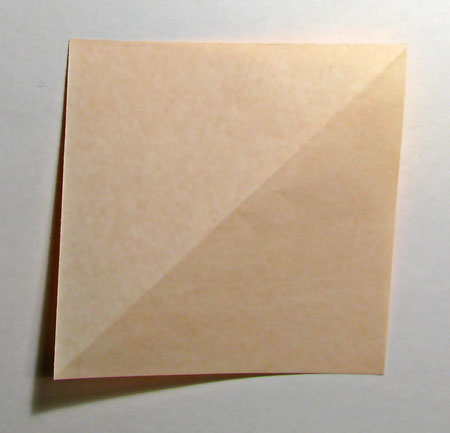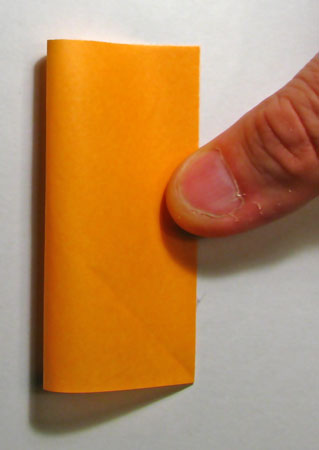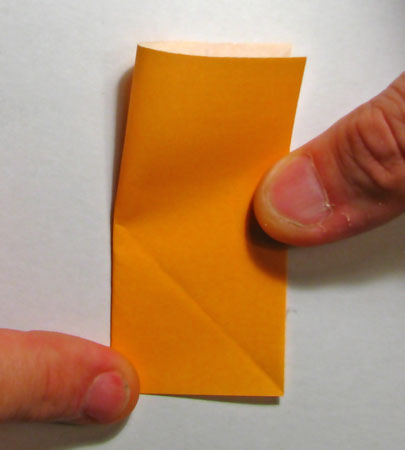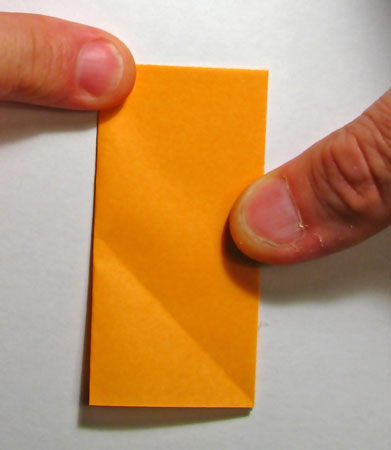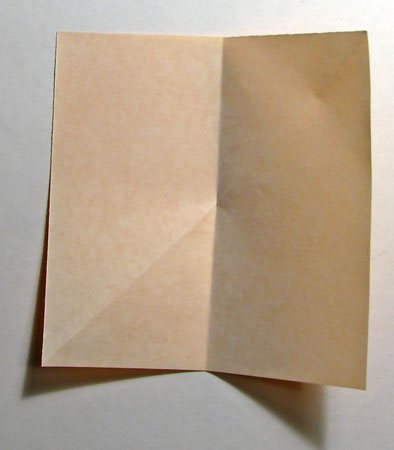 Second book fold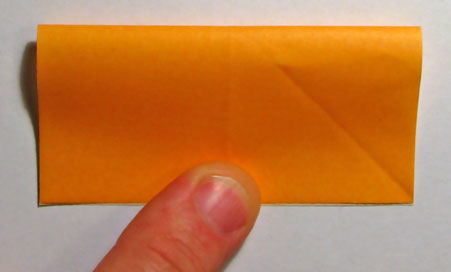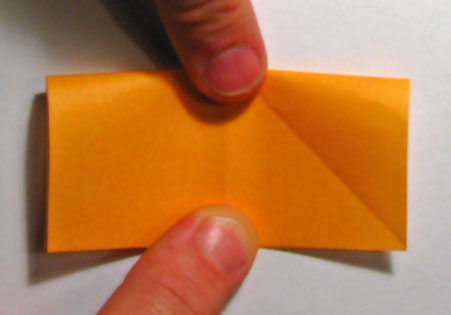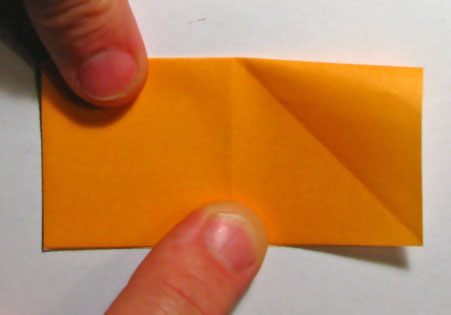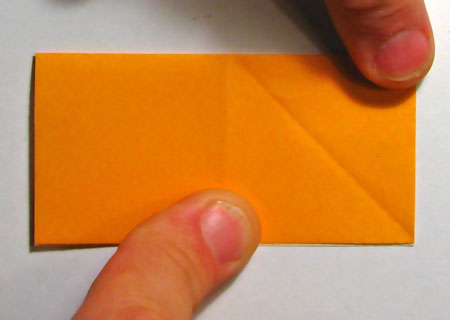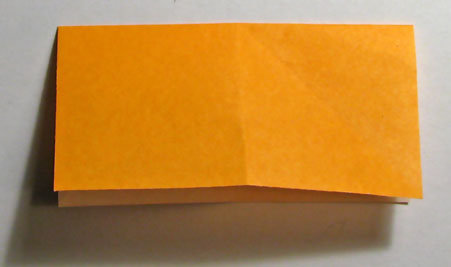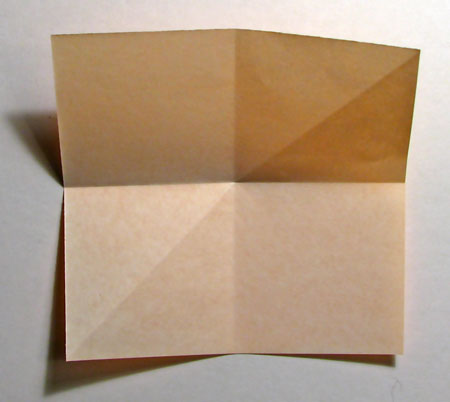 Collapse to square base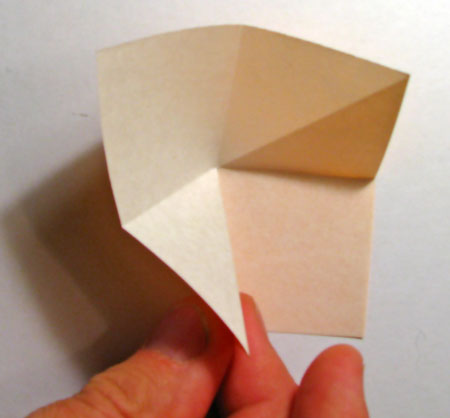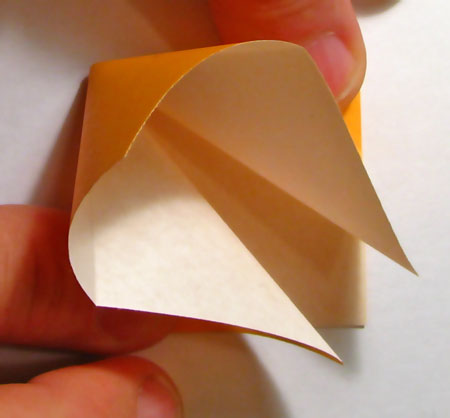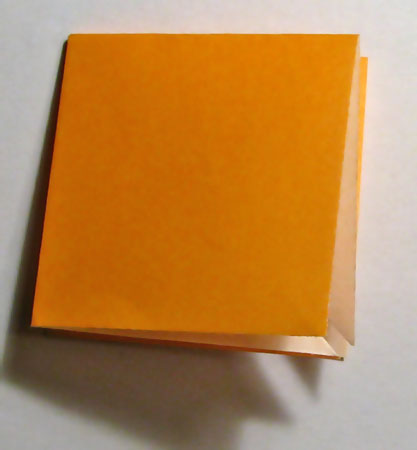 First wing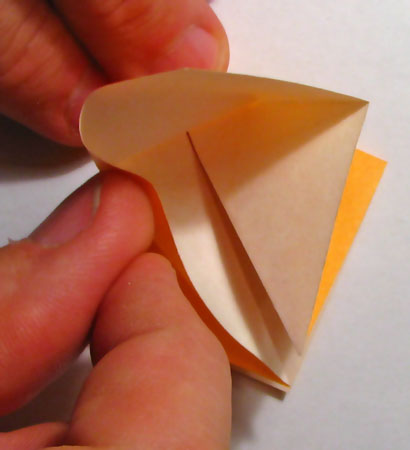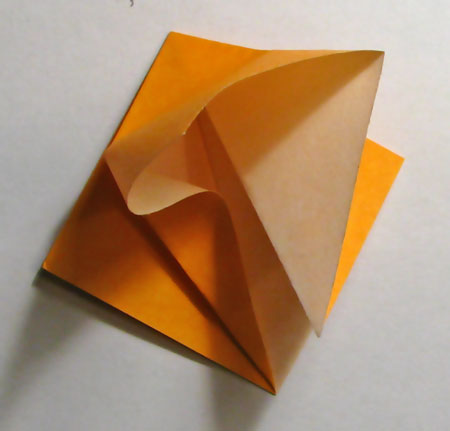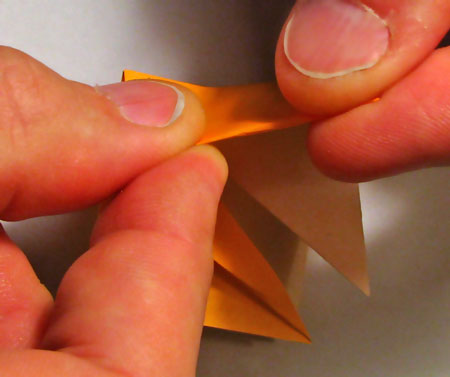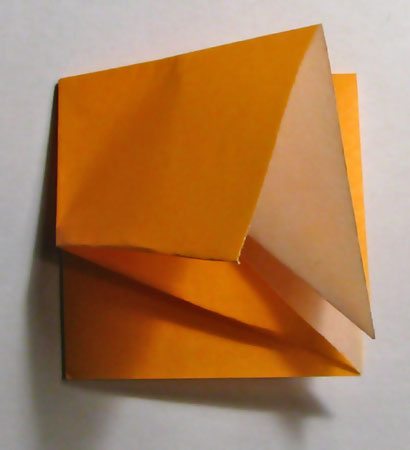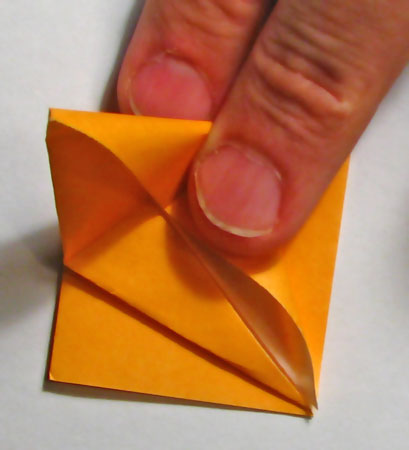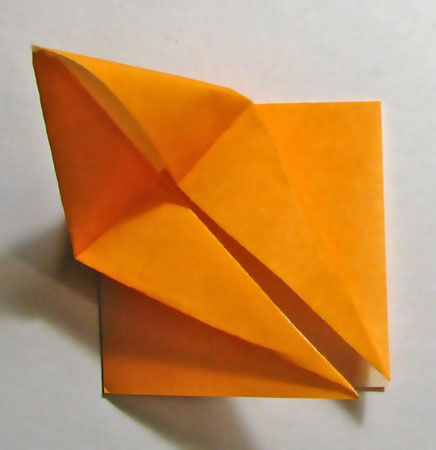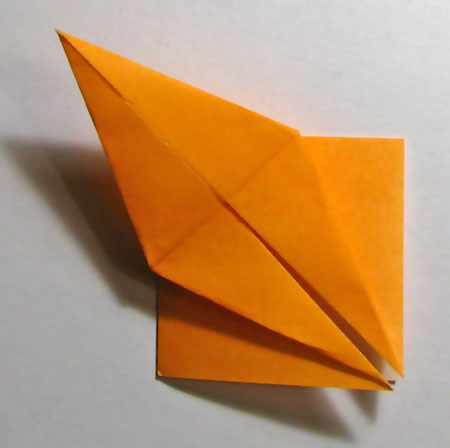 Second wing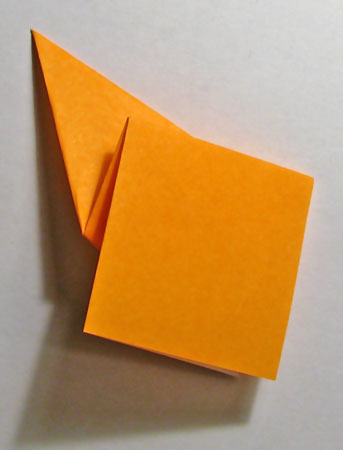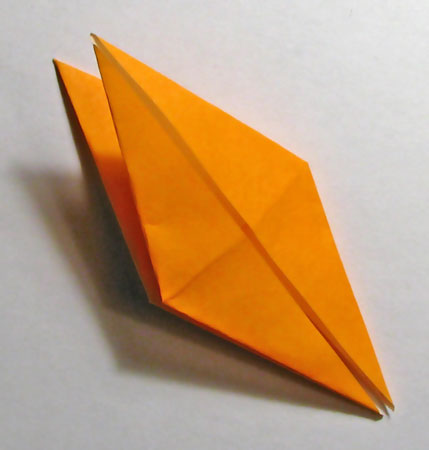 Head and tail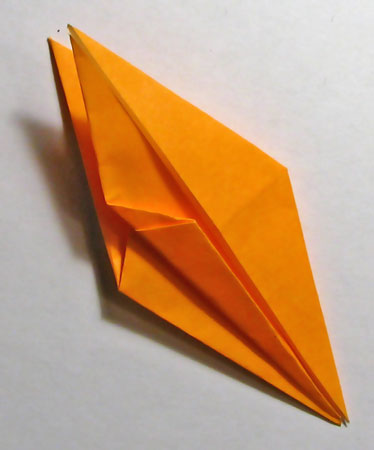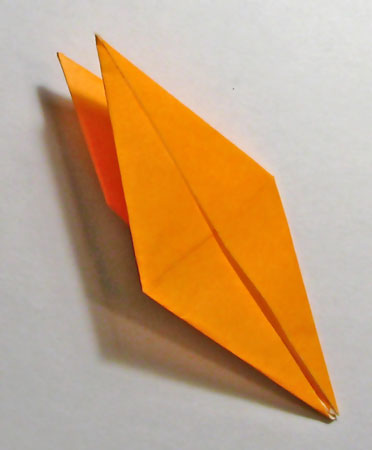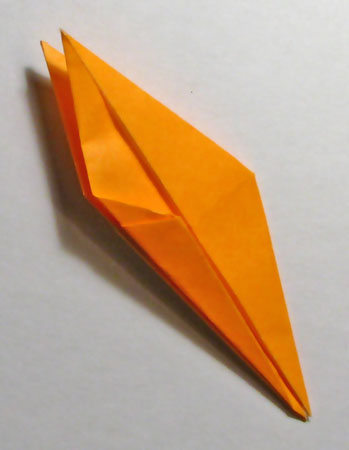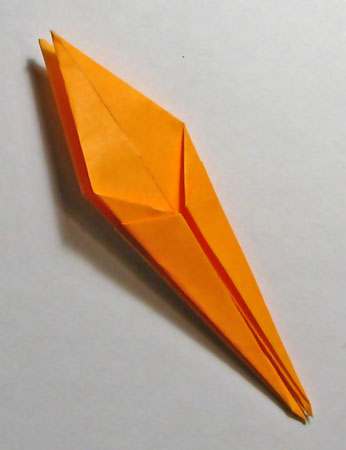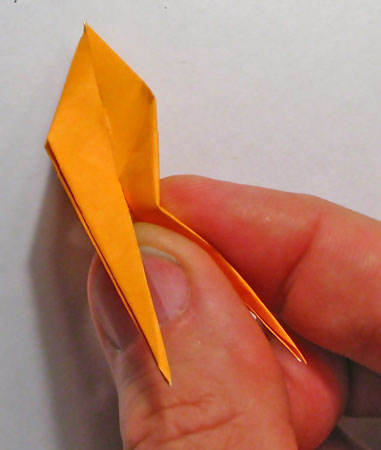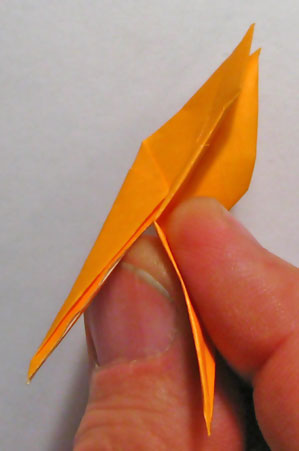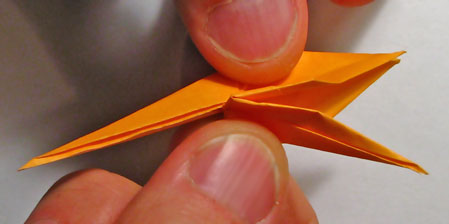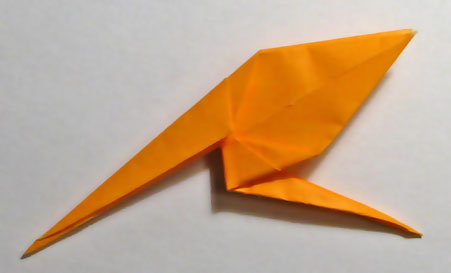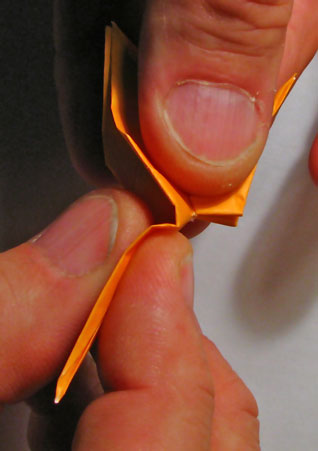 Head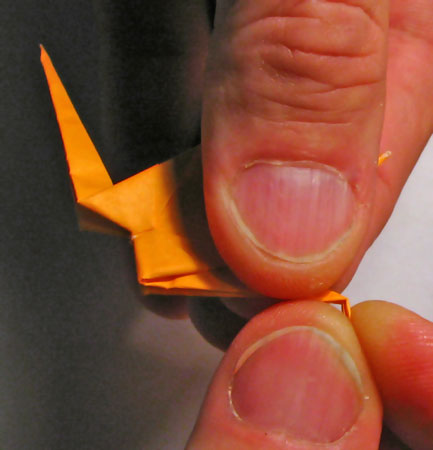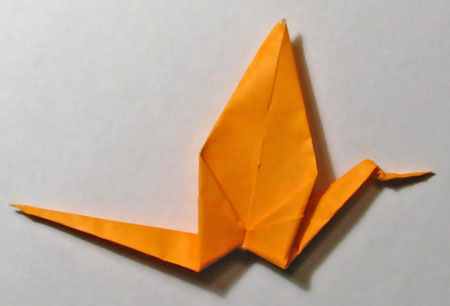 Wings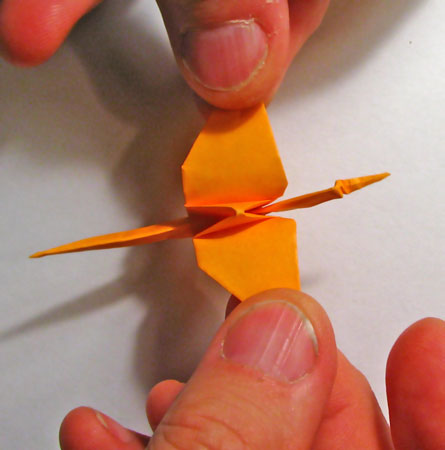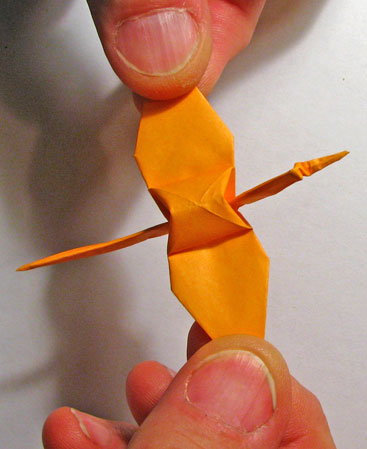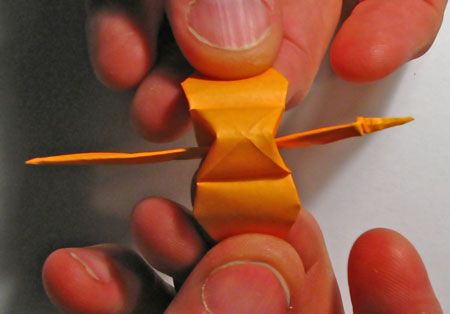 Finished